MyKasih Foundation works with the National Population and Family Development Board (LPPKN) under the Ministry of Women, Family and Community Development, as well as community health clinics under the Ministry of Health, to run health screening programmes for MyKasih recipients.
The programme is conducted via health talks and group discussions on pertinent subjects such as the prevention and early detection of diseases, family planning, nutrition and healthy living. Through the programme, participants are also given a basic medical screening to check their blood pressure, body mass index, as well as glucose and cholesterol levels.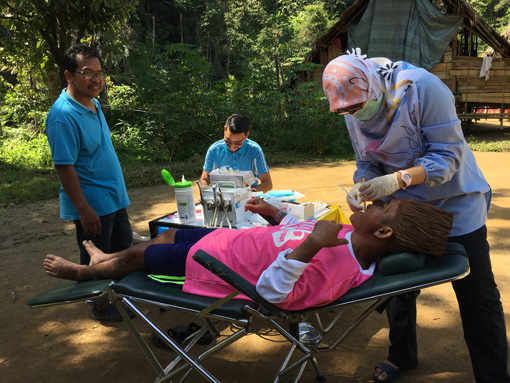 The main objective of this programme is to emphasise the importance of staying healthy for a more full and productive life. In simple terms, healthy people are able to work and earn a living.
To-date, more than 80 health screening programmes have been carried out in MyKasih communities.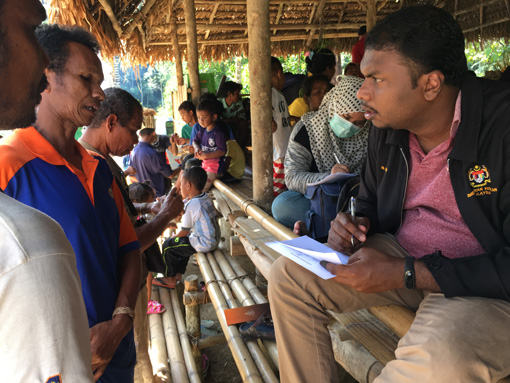 Also catering to youth, LPPKN runs Teenagers Workshop on High Risk Behaviour, which aims to make urban teenagers aware of the dangers of 'taboo activities' such as taking drugs, smoking, drinking alcohol and sexual promiscuity, and help them deal with peer pressure to indulge in these.